Packir is the most famous food delivery equipment supplier all over the world. In the past 15 years, we have sent out food delivery bags to almost all the countries in the world and we establish very good relationship with the top10 companies in the food delivery industry. Thanks for McDonald, KFC, Deliveroo, Pizza hut, Papa Johns, Domino's, Just Eat, UberEats, Foodora, FoodPanda's continuous purchase every month and their great comments are Packir's main push to improve the products.

As the world wide key supplier for insulated carriers and professional delivery bags, Packir is supported by many qualified professionals. Packir manufacture and supply a wide range of hot and cold bags (backpacks, hand bags, pizza bags, catering bags etc.).Packir only use top quality raw materials such as YKK zippers from Japan, Goteck Fabric From Taiwan and Antibacterial fabrics from USA for the internal lining of the bags. Packir's every bag is tested and approved by many professionals all around the world.

We make more models than anyone else in the industry so that our bags can meet your specific needs. We strive to have bags that have superior quality, quality workmanship, and use the best available materials. Customer satisfaction and service is important to us. Our staff is available for you to talk with and answers your questions and make sure you get the right bag or bags to meet your needs!
Key features for Packir's bags:
1. Best heat insulated performance for every bag - keep hot for many hours
2. Waterproof and stain resistant for every bag - easy cleaning
3. Any logo can be printed for free on any bag - very durable
4. Best top quality industry raw materials - YKK zipper, Goteck Fabric etc
5. Superior production quality with more than 15 years experience
6. No minimum order limit - one bag can be shipped to any country all over the world
7. Eliminate the headaches and backaches of transporting hot or cold food and beverages
8. Most bags are foldable so they occupy small space if not using
Packir will lead the industry go ahead always using advanced insight, and high service sense to our customers.
Some Customers: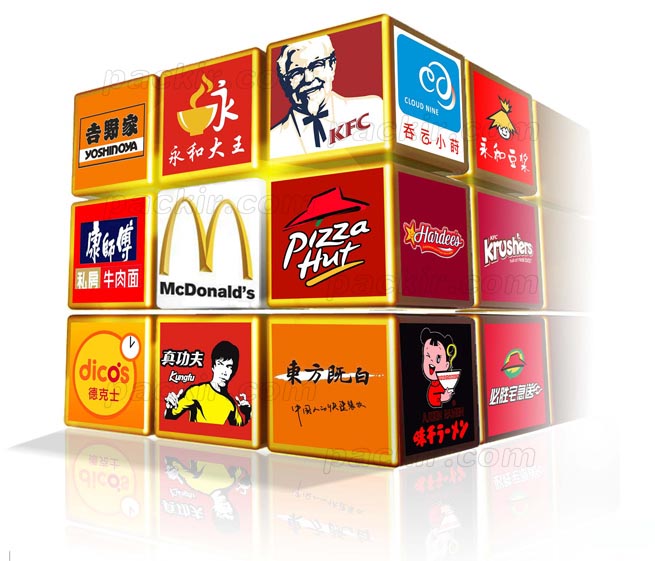 Packir Factory: